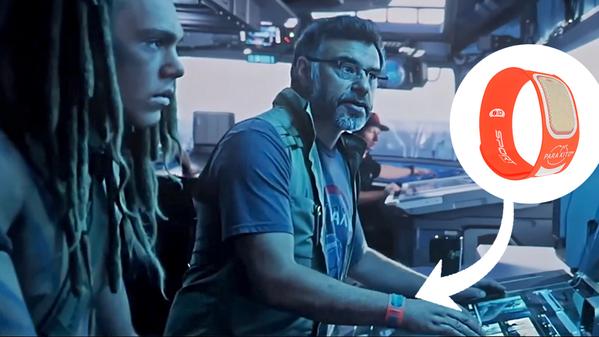 Dr Garvin's Wristband
The wristband that Dr. Garvin (Jemaine Clement) wore in the film, Avatar: The Way of Water, is from a company called PARA'KITO. If you haven't heard of them, they make these nifty accessories that help keep blood sucking insects away. If you're anything like me and prefer to live your life without getting impaled by insects then having them drink your blood, you should check out this company.
Who knows what is next from PARA'KITO… a headband that kills lice?!
Check it out

→
Filmgarb uses some income earning affiliate links