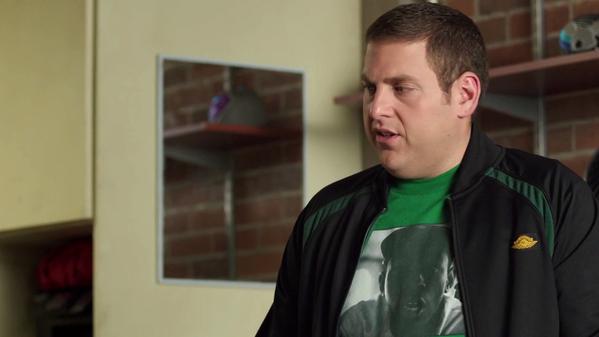 Schmidt's Tyler Shirt
Schmidt not only wears an Odd Future hoodie in 22 Jump Street buy also a Tyler The Creator t-shirt, as seen in the above image. It's strange though, I've never met a 30 year old who even knows what Odd Future is, let alone who Tyler The creator is. I must know some lame ass 30 yr. olds.
I don't know where to buy this shirt, so all you 30 year olds out there and stuck being lame and not able to relate to young persons.
unavailable