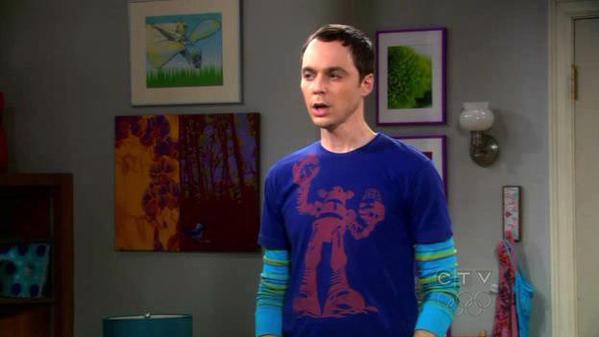 Sheldon's Destroyer Shirt
This is one of many shirts worn by Sheldon Cooper in The Big Bang Theory, that is designed by the clothing designer Ames Bros. They design a number of the shirts shown in this show and loads of other cool shirts not seen in this show.
The shirt featured in this post has a "destroyer" on it. What's a destroyer? A giant robotic menace out to get you and your family; watch out!
Check it out

→
Filmgarb uses some income earning affiliate links