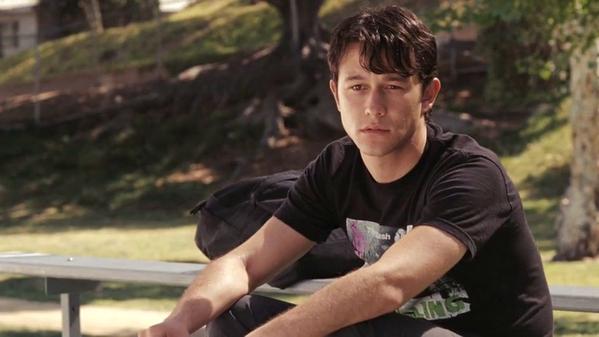 Tom's the Clash Shirt
The character Tom (Joseph Gordon Levitt) sure did have some good musical taste in 500 Days of Summer. He wore a Joy Division shirt and also this The Clash t-shirt. Sure, it might be difficult for some of you to see that it's an actual The Clash t-shirt, but trust me, it's what I do.
The graphic on the tee is from The Clash's 1979 album, London Calling. It's a damn good album.
$19.99 @ amazon →
Filmgarb uses some income earning affiliate links