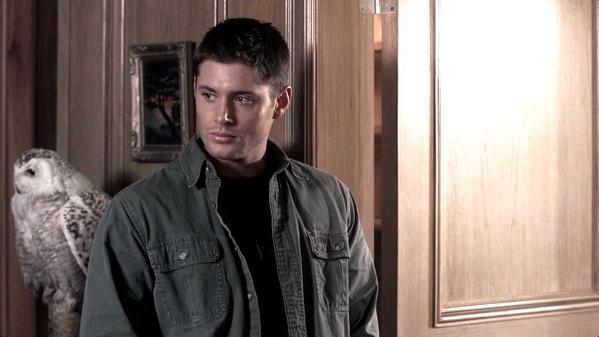 Dean Winchester's Shirts
The trick to getting a style like that of Dean Winchester from Supernatural, is layers. Throughout the series we can see Dean wearing a t-shirt under a utility shirt, under a utility coat, which is sometimes, under a heavy leather jacket. Does this guy ever sweat?
A common theme we see amongst these shirts is that they are often utility shirts. What that means is, they usually are collared and buttoned down with a couple of breast pockets and in solid colors. You can find shirts like these at all major clothing retailers.
$44.00 @ amazon →
Filmgarb uses some income earning affiliate links