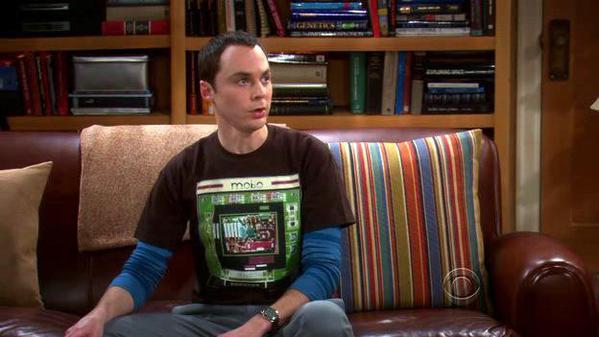 Sheldon's Mobo Shirt
This fine, dark chocolate, t-shirt features an image of a "mobo", or motherboard ,as you computer geniuses all call it. Let the world know you are well versed in computer hardware and that you're OK with that!
This shirt was originally made by a company called "Thinker Clothing." They seem to have closed down shop and are now installing garage door in the Northern Virginia area.
unavailable