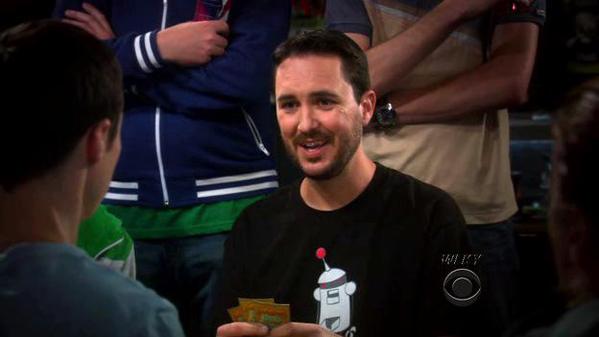 Wil's Fruit Fucker Shirt
The image on the shirt is apparently from a Penny Arcade comic strip. The Penny Arcade wiki has some more detailed information on this little feller:
When a Fruit Fucker notices a piece of fruit, the antenna straightens out and the red bead at the top lights up. He then proceeds to have sex with it, collects the juice and squirts the juice into a glass for someone to drink.
unavailable