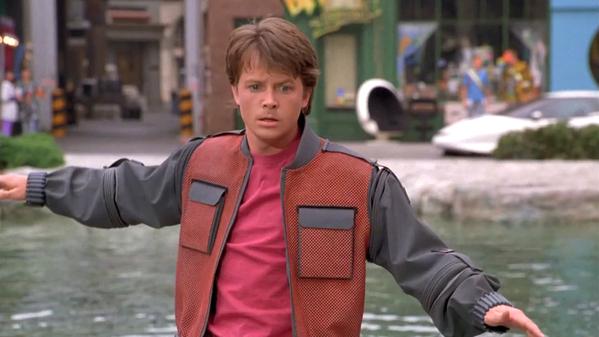 Marty McFly's Future Jacket
So, you're a rich guy who takes Halloween super seriously. You've already got the shoes and hat Marty McFly (Michael J. Fox) wore in Back to the Future Part II. Now you want the jacket. Lucky for you there is a company that makes replicas of Marty McFly's future jacket.
Check below for ways to get one.
Check it out

→
Filmgarb uses some income earning affiliate links