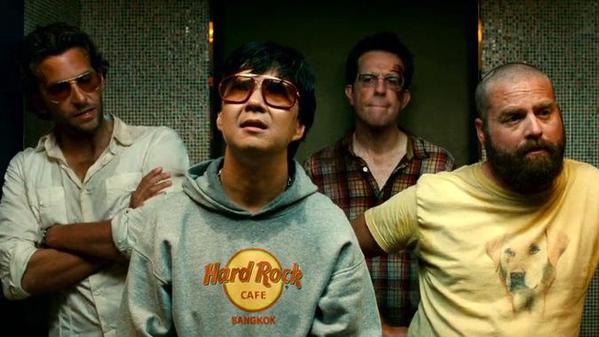 Mr. Chow's Hard Rock Cafe Shirt
You don't need to go all the way to Bangkok to get your very own Hard Rock Cafe, Bangkok sweatshirt. You can just visit the Hard Rock Shop from the comfort of your lazy boy, buy the shirt and lie to your friends about how you got it.
Update: It looks like the Hard Rock Shop stopped selling the sweater for Bangkok, but you can still get other cool cities.
$48.00 @ rock shop →
Filmgarb uses some income earning affiliate links