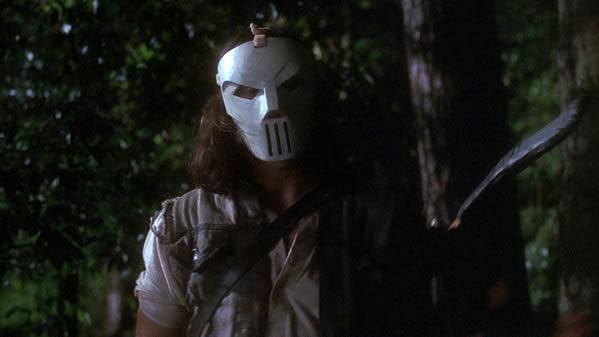 Casey Jones Mask
Recently I got a request to source the Casey Jones mask from the original Teenage Mutant Ninja Turtles live action film. I was a bit surprised by the lack of retailers that sell good replicas of the mask in the film; there just doesn't seem to be a whole lot.
I think your best bet if you're looking for one would be by hitting up ebay. That's the only place, other than etsy, that seems to have a decent stock of acceptable Casey Jones masks. Of course if you have the time, you could always make your own.
If you don't mind spending a little extra money, this guy seems to specialize in higher quality masks, including a Casey Jones one.
$49.99 @ ebay →
Filmgarb uses some income earning affiliate links