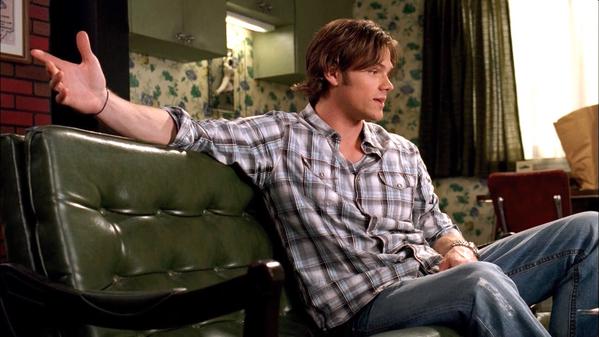 Sam Winchester's Shirts
Unlike his brother Dean, Sam Winchester tends to favor patterned button down shirts in Supernatural. For some reason, it seems like Sam dresses like a cowboy in training; wearing more 'western' style shirts over the solid colors Dean prefers.
Like most items of clothing in the series, finding Sam Winchester's same exact shirts is near impossible, so we've gathered sources where you can find styles closely matching those worn by Sam in the series. The typical outlets (American Eagle, The Gap, etc…) that carry such styles are good places to look.
$49.99 @ amazon →
Filmgarb uses some income earning affiliate links