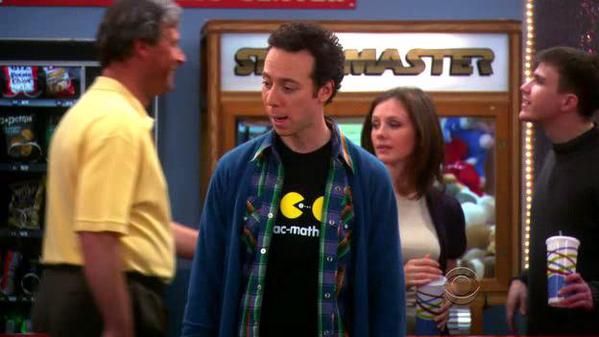 Stuart's Pac Math Shirt
This t-shirt has a few 'pac-men' munching on some 'math' equations on it. We aren't exactly sure if this shirt is still sold or not. The manufacturer, Diesel Sweeties, seems to have gotten in trouble for using the infamous Pac Man image (we reckon). He is now calling this shirt the 'magical math muncher' and seems to be trying to clear inventory on them; get it while supplies last.
When the inevitable happens and diesel sweeties runs out of shirts, you can get a similar one on teepublic.
Check it out

→
Filmgarb uses some income earning affiliate links