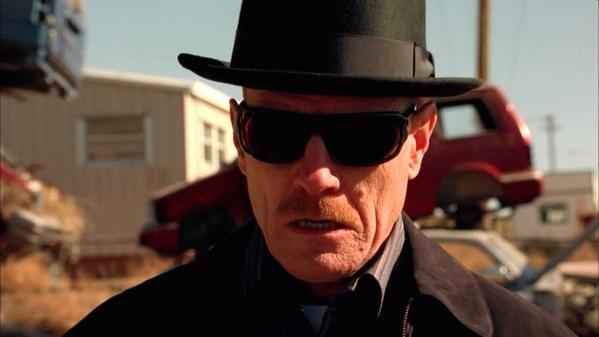 Walter White's Heisenberg Hat
If you're a fan of Breaking Bad (who isn't at this point?), you might be interested in knowing a little more about Heisenberg's famous hat. These type of hats are called porkpie hats. The naming is attributed to it's resemblance to the porkpie dish. We originally thought this was a Bollam, but a nice visitor let us know that it was actually a Goorin hat. Unfortunately that Goorin hat will cost you around $150. There are plenty of porkpie hats on Amazon and some really good alternatives to the pricey Goorin.
For some strange reason it looks like Goorin has stopped producing the hat. That means you're only alternative would be to buy a knock off from Amazon or another retailer.
Check it out

→
Filmgarb uses some income earning affiliate links