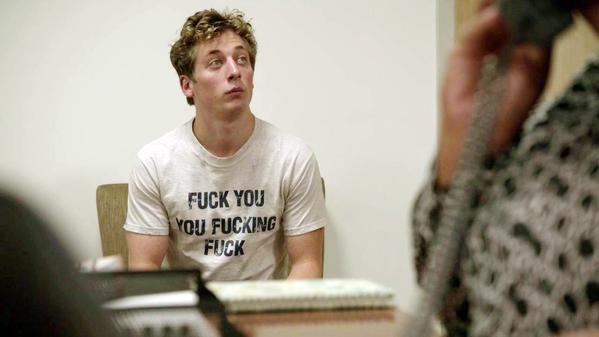 Fuck You You Fucking Fuck Shirt
The best part of the t-shirt that Lip (Jeremy Allen White), from Shameless, is wearing above is how well it accurately portrays what I'd like to say to a whole lot of people; now I won't have to. Those fuckers can just read my shirt. Fuck you, you fucking fuck!
Big thanks to Chris for emailing in the item details!
$15.99 @ amazon →
Filmgarb uses some income earning affiliate links