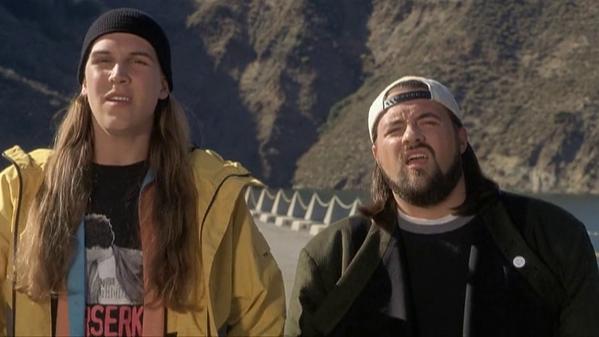 Jay's Berserker Shirt
My love for you is like a truck, Berserker!
It's a little hard to tell, since Jay's t-shirt was partially covered for most of Jay and Silent Bob Strike Back, but he is wearing a Berserker shirt. The same Berserker from the original clerks! Show some support for the Russian metal head Olaf and his band, Fuck Your Yankee Blue Jeans by getting this t-shirt for yourself or gifting it to the View Askew fan in your life.
$21.95 @ secret stash →
Filmgarb uses some income earning affiliate links