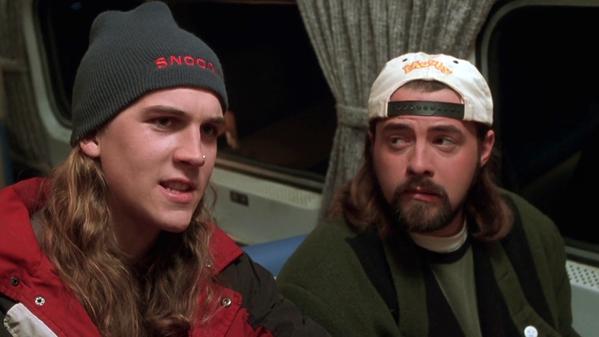 Jay's Snoogans Beanie
Are you ready to don an exact replica of the Snoogans hat that Jay wore in Dogma? I really hope you are, because you are inches away from buying it.
If you're wondering what Snoogans means, basically it means 'just kidding' and was coined by Jason Mewes himself. According to Urban Dictionary it has the same meaning as saying 'not' at the end of a sentence and we all know how reliable of a source Urban Dictionary is.
$21.95 @ secret stash →
Filmgarb uses some income earning affiliate links