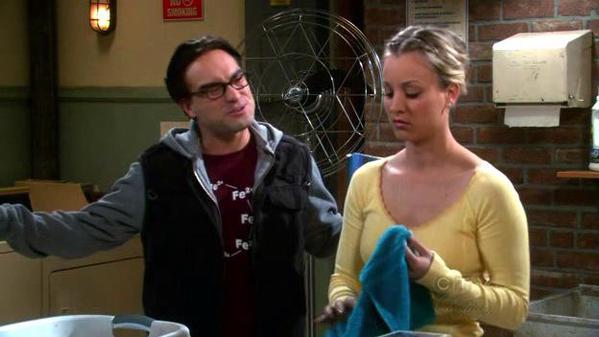 Leonard's Ferrous Wheel Shirt
If you're looking for a t-shirt with a joke on it, that will go over the heads of most people, then this shirt is for you. This maroon colored gem features an image of a 'ferrous' wheel. Ferrous means mostly made of iron and the shirt has a bunch of 'Fe's (iron's elemental symbol) forming a 'wheel.' Get it?
It was original made and sold by ThinkGeek, but they have apparently merged with GameStop; weird. I can't find any of their old shirts any longer, so I linked a similar one from amazon.
$18.99 @ amazon →
Filmgarb uses some income earning affiliate links