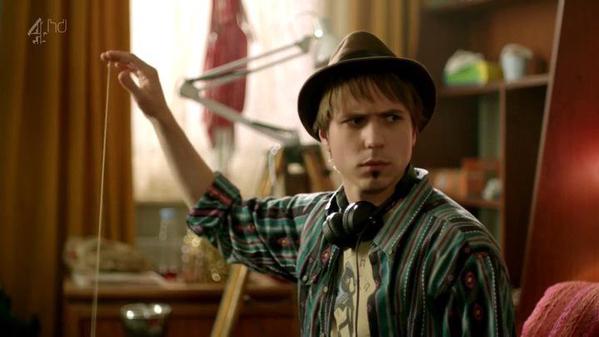 Kingsley's Fedora Hat
Meet Kingsley, the guitar playing, geology majoring, university student from Fresh Meat. The actor playing Kingsley is Joe Thomas. The same Joe Thomas who played Simon Cooper in The Inbetweeners.
In the above screenshot we see Kingsley wearing a rather fashionable fedora. If you're a normal guy, considering the purchase (and actual wearing) of a fedora, chances are you will end up looking like a dick. But hey, you never know!
$16.00 @ amazon →
Filmgarb uses some income earning affiliate links