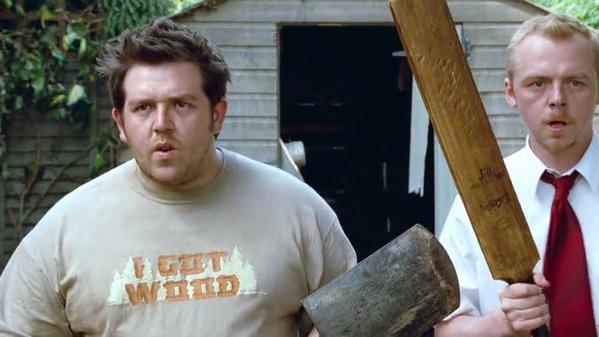 Nick Frost's I Got Wood Shirt
There's nothing better than a funny t-shirt, ripe with sexual innuendo. This light brown shirt features the words. 'I Got Wood,' and has some nice trees in the background.
Ed (Nick Frost) wore this in the 2004 film, Shaun of the Dead, which still remains one of the best zombie movies ever made. Grab your very own 'I Got Wood' t-shirt and head on over to the Winchester with your mates.
Check it out

→
Filmgarb uses some income earning affiliate links