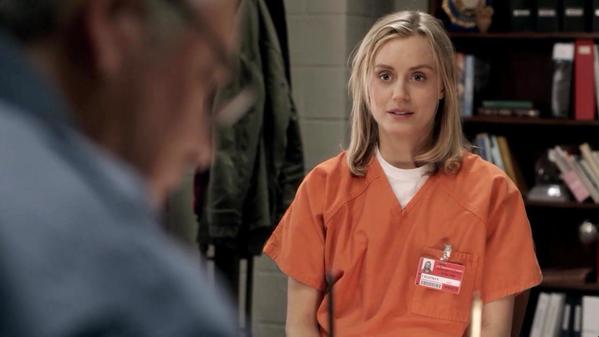 Orange Is the New Black Jumpsuit
In Orange Is The New Black, Piper (Taylor Schilling) wears what most people would called an "orange jumpsuit" whilst in jail. However, it's more often something more akin to orange scrubs; something like a nurse would wear.
Below we've linked to some orange scrubs that would make a great OITNB halloween costume.
Check it out

→
Filmgarb uses some income earning affiliate links