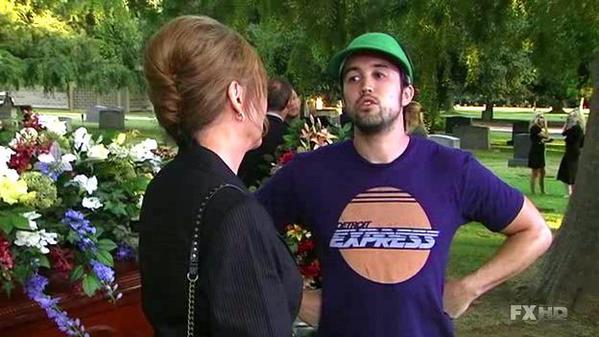 Mac's Detroit Express Shirt
We're sure many of have no clue what the Detroit Express is, so we are here to help. It's the American counterpart to the Hogwart's Express. Instead of taking you to a magical school for young wizards, rather, it takes you to one of the most dangerous cities in the whole United States. Instead of learning how to make potions and spell casting you'll learn, more practical skills, like how to quickly get the hell out of a U.S. city.
Just kidding; it is a now defunct American soccer team, which is almost as hard to believe.
$27.99 @ amazon →
Filmgarb uses some income earning affiliate links