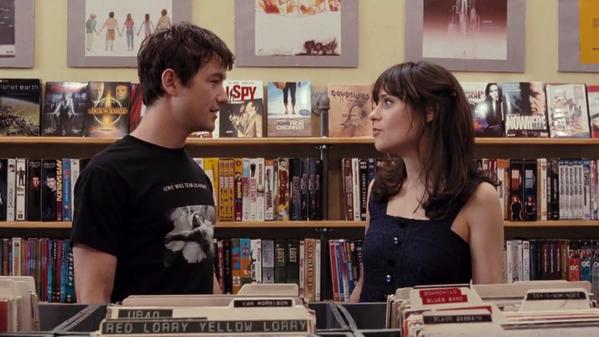 Tom's Joy Division Shirt
In 500 Days of Summer Tom (Joseph Gordon Levitt) wears a Joy Division shirt with the alt album art from their single love will tear us apart. It's actually hard to find the same exact shirt that JGL is wearing above; it just has the name of the song on it and not the band name. Most retailers sell the version of the shirt with the band name on top and the name of the song on the bottom.
There are a couple shops that sell the exact shirt as above, but their supplies look very limited so we linked the more readily available version. If you're a purist check out this web store.
Check it out

→
Filmgarb uses some income earning affiliate links