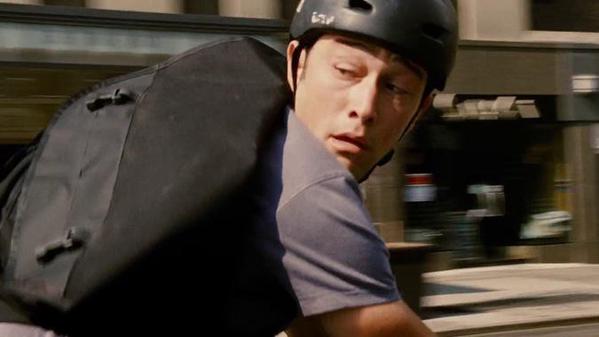 Wilee's Messenger Bag
If you haven't yet seen Premium Rush, then there is something you should know. The whole entire movie revolves around Wilee's (Joseph Gordon Levitt's) messenger bag.
We are fairly certain it was made by Vaya Bags out of NYC and that they were all custom made for the movie, which means you can probably get a similar bag, but not the same exact one. That's fine though, Wilee's messenger bag wasn't too interesting. Vaya makes much more interesting bags than what was featured in the movie. So, visit their website (or click the link below) and get a better one.
89.99 @ amazon →
Filmgarb uses some income earning affiliate links