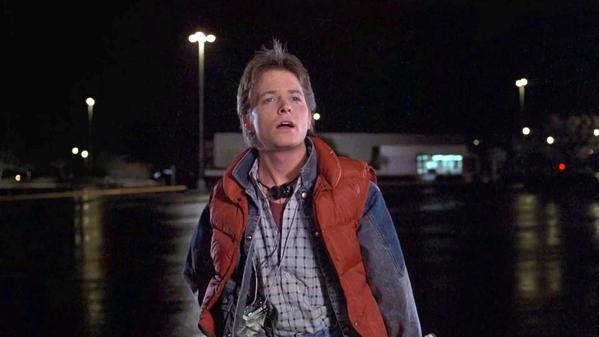 Marty McFly's Red Vest
There are a few approaches to getting the Marty McFly look from Back to the Future. One way would be to get a cheap all in one costume kit, a better way is building your own, from quality pieces of clothing. We can help you with that.
Marty's red vest is probably the most recognizable piece of clothing he wore throughout Back to the Future. The film is quite old so finding the same exact vest is near impossible. The original manufacturer was Class 5 and the only place you will find the same red vest will be at second shops or retailers (like eBay).
$30.00 @ amazon →
Filmgarb uses some income earning affiliate links