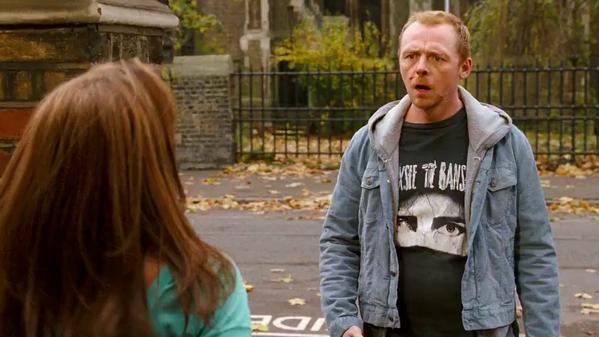 Siouxsie and the Banshees Shirt
Simon Pegg wears a Siouxsie and the Banshees t-shirt in Run Fatboy Run. Like Happy Mondays, Siouxsie and The Banshees is an English rock band that I hadn't heard about before seeing the shirt on Simon Pegg. I'm happy I looked them up, they're pretty damn good and apparentaly were a big influence on many of the bands I listen to.
I can't seem to locate this t-shirt, shoot me an email if you know where to get it.
unavailable